Welcome to our Denver Airport Hotel
With a convenient location near the airport, Airport Denver Hotel is the ideal spot to spend your next trip to Denver. Our Airport Denver Hotel features all the amenities you need for an excellent stay, including complimentary breakfast and a shuttle to and from the terminal. Our packages also let you get more during your stay—from extra perks to additional discounts.
Our hotel is also ideal for groups, with accommodations that include up to three beds. Contact us about reserving a group room block, and we'll be happy to welcome your party. While you're here, you can also enjoy complimentary breakfast in our lobby every morning and also sample the local dining around our hotel. Enjoy exploring the Denver area, and enjoy the convenience of our hotel near the Denver airport.
Features
Free Wi-Fi
Complimentary breakfast every morning
Indoor pool with whirlpool
Free airport shuttle offered between 3AM to 12AM
Pet-friendly rooms ($15/night)


Get local at nearby attractions
Aurora History Museum
Dick's Sporting Goods Park
Denver Coliseum
Buckley Air Force Base

Hotel amenities
At our Airport Denver Hotel, we make sure you have all the amenities you need for a comfortable stay, whether you're just staying for a layover or spending a vacation with us. Enjoy complimentary breakfast and free Wi-Fi throughout our hotel. We have pet-friendly rooms for furry travelers, too. When it's time to leave, take the limited complimentary airport shuttle (please call property directly for more details).
Breakfast
Accessibility features
Air conditioning
Pet-friendly rooms ($15/night)
Free wifi
Truck and bus parking
Business center
Fitness center
Free Airport Shuttle between 3AM to 12AM
Shuttle Service
Smoke free
Environmentally Friendly
Refrigerator
Microwave
Flat screen TV
Dining
Whether you want a quick sub sandwich delivered or you're looking for a place to sit down and eat a big meal, there's plenty of dining around our Airport Denver Hotel. To make things even more convenient for you, our complimentary breakfast lets you leave full and fueled every day. We also have coffee in our lobby, all day long.
Onsite Dining
Wake up every morning of your stay with a complimentary deluxe breakfast. Our Airport Denver Hotel makes sure you have the fuel for another day of exploration or travel. From hot coffee to fresh toast, you'll have a wide selection of breakfast classics to enjoy.
Hours of Operation:
6:00 AM - 9:00 AM Daily
Local Denver Dining
There are many different dining options around our Airport Denver Hotel. From subs to deep-dish pizza, you'll have plenty of options to sate your appetite.
Denny's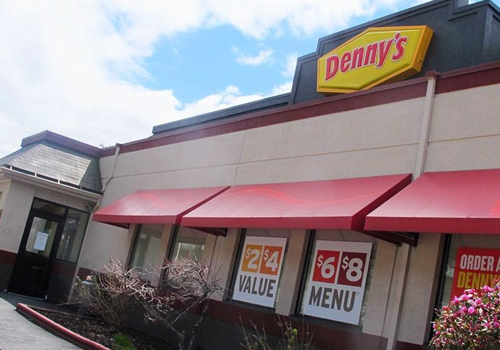 The classic diner is open 24 hours, so you can get a bite to eat any time of day or night.
Jimmy John's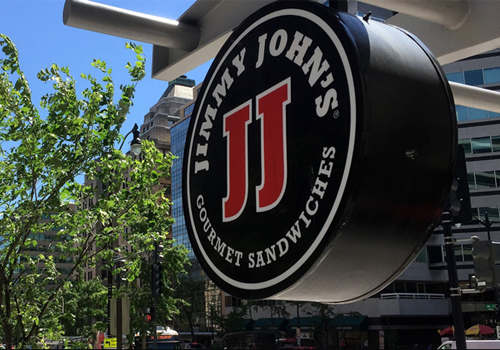 Get subs delivered quickly from Jimmy John's. They're perfect if you want to stay inside your room rather than go out and eat.
Outback Steakhouse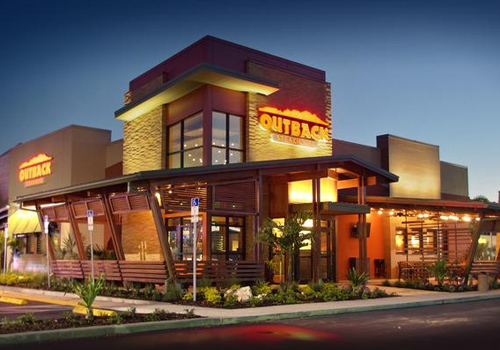 Enjoy a taste of Australia at this famous restaurant. Enjoy juicy steaks, fries, and beer.
UNO Chicago Grill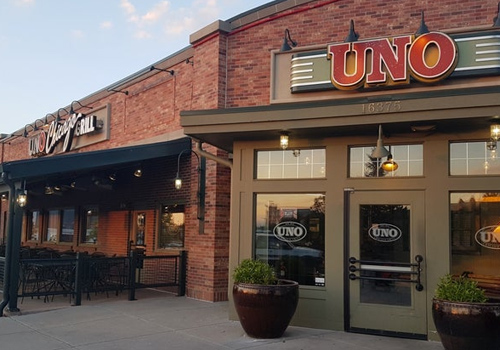 Get original Chicago deep dish pizza at UNO. This lively restaurant is perfect for dinner.